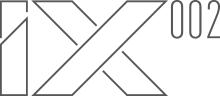 THE EMBRACE
THE WOODEN PERGOLA AS CORE INGREDIENT
A wooden pergola which can be opened like a flower and generate a transparent and diaphanous space, closed in the middle section and retractable at the ends. ix002 is designed for every kind of situation where the terrace has such an important purpose like the transition between the inside and the outside.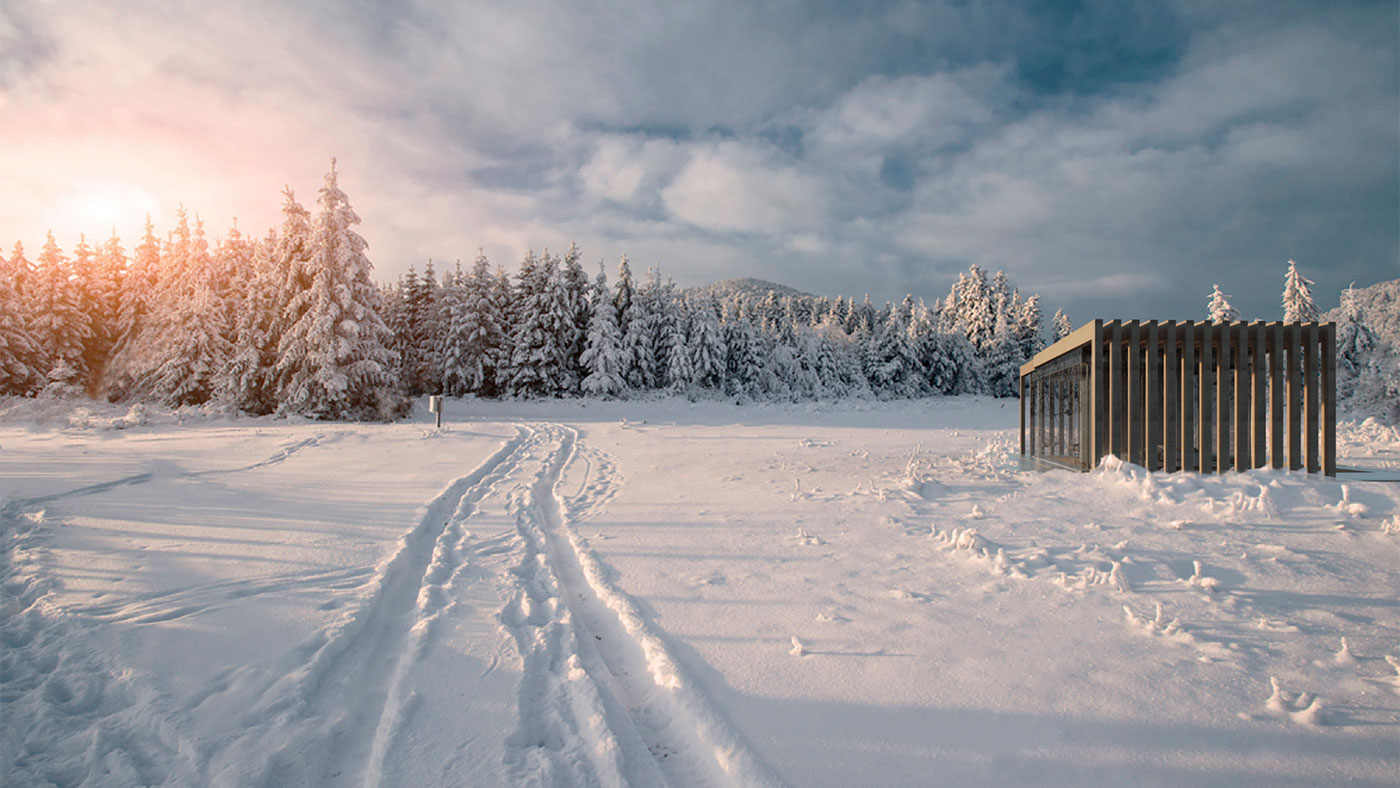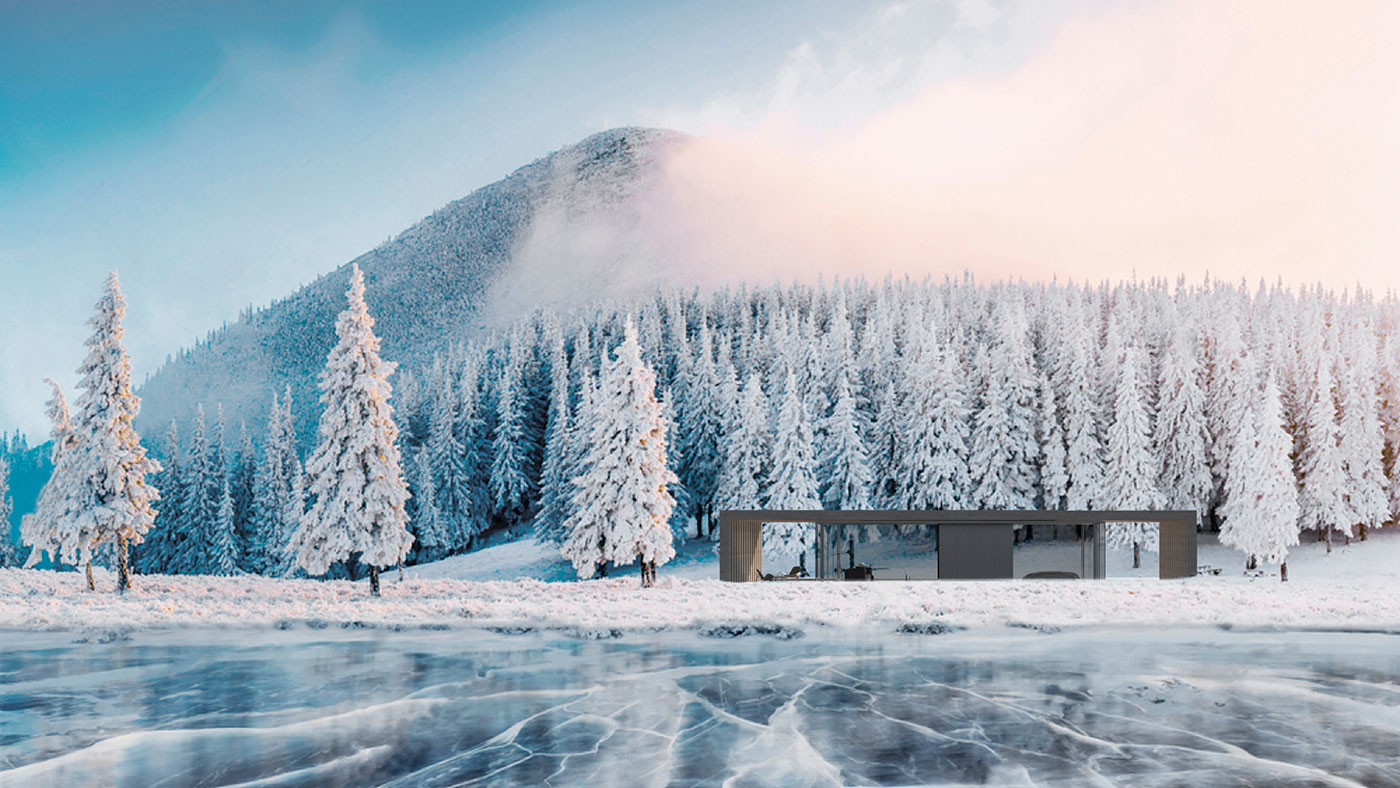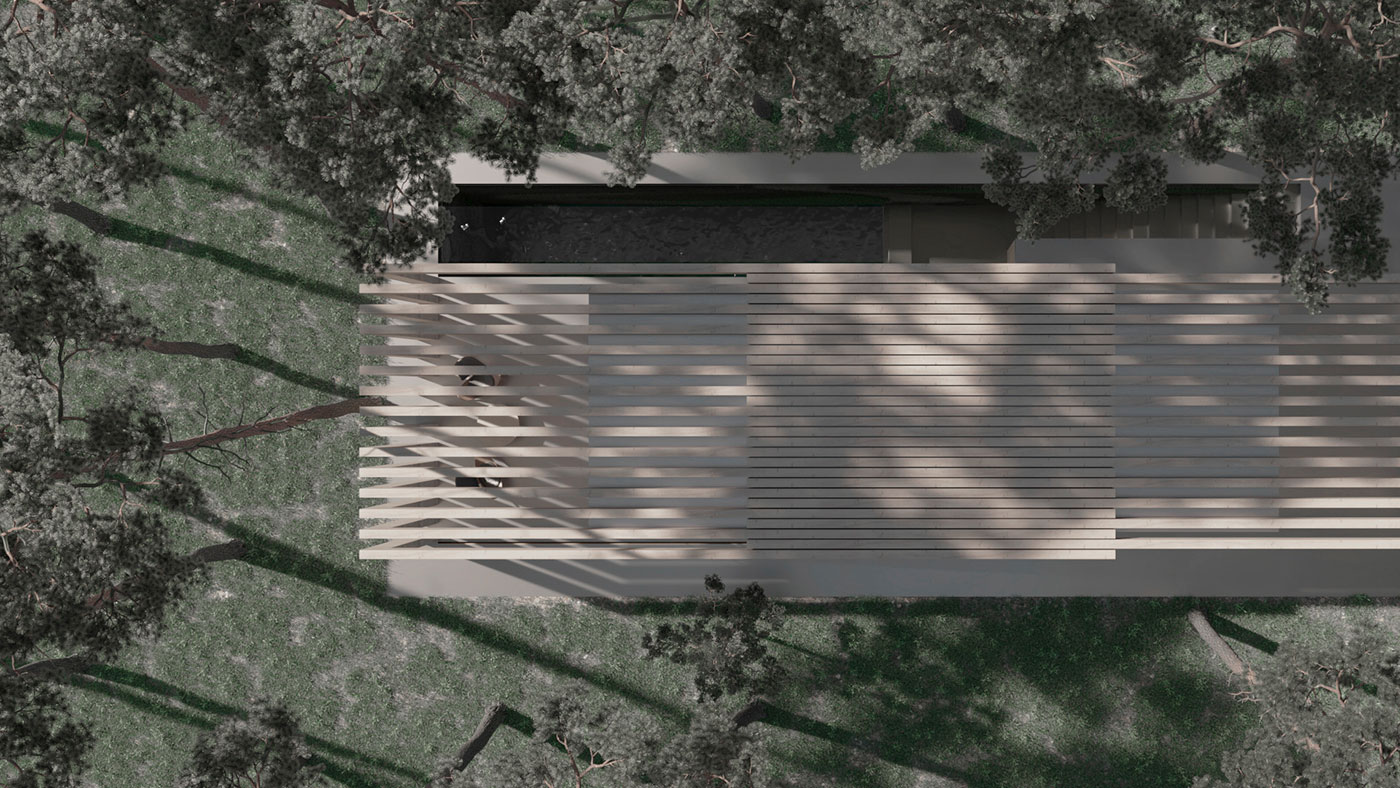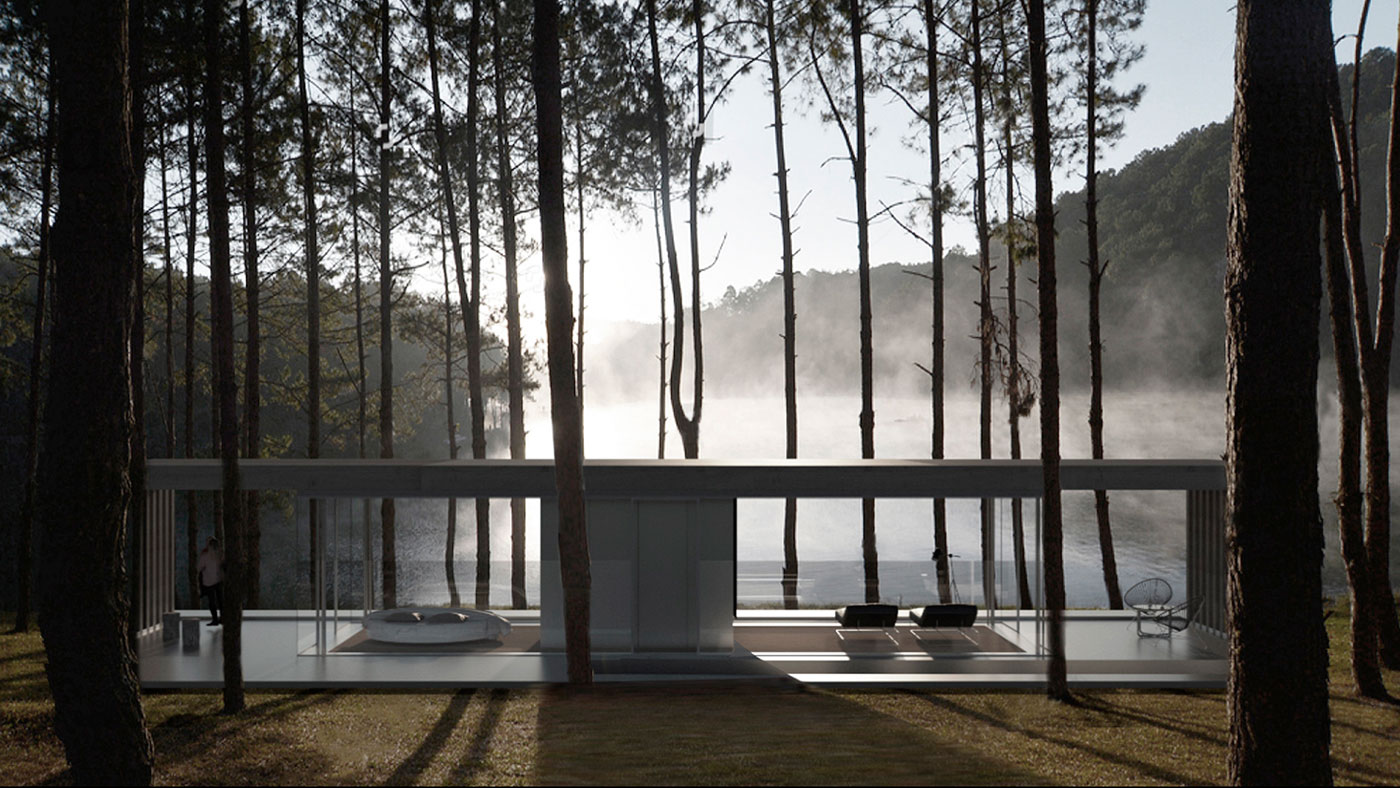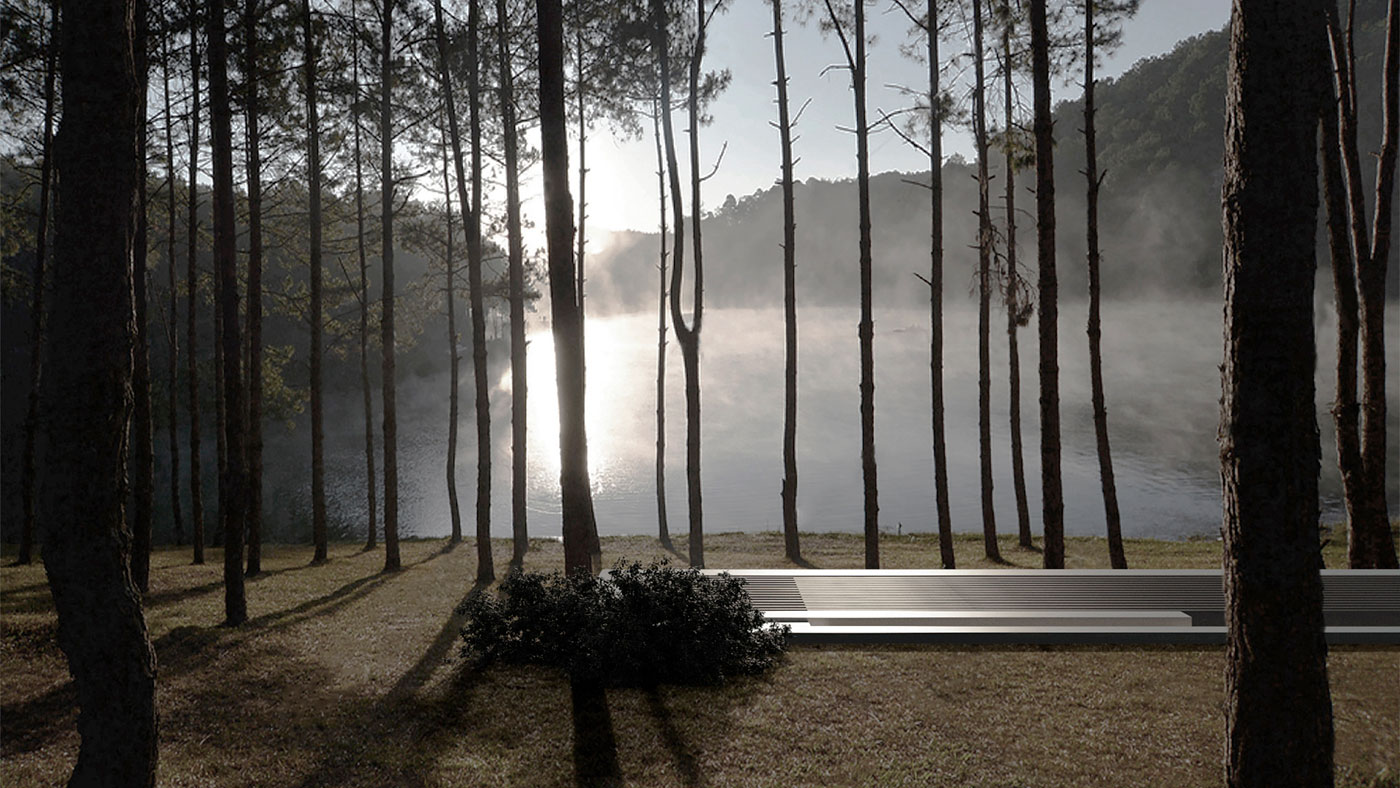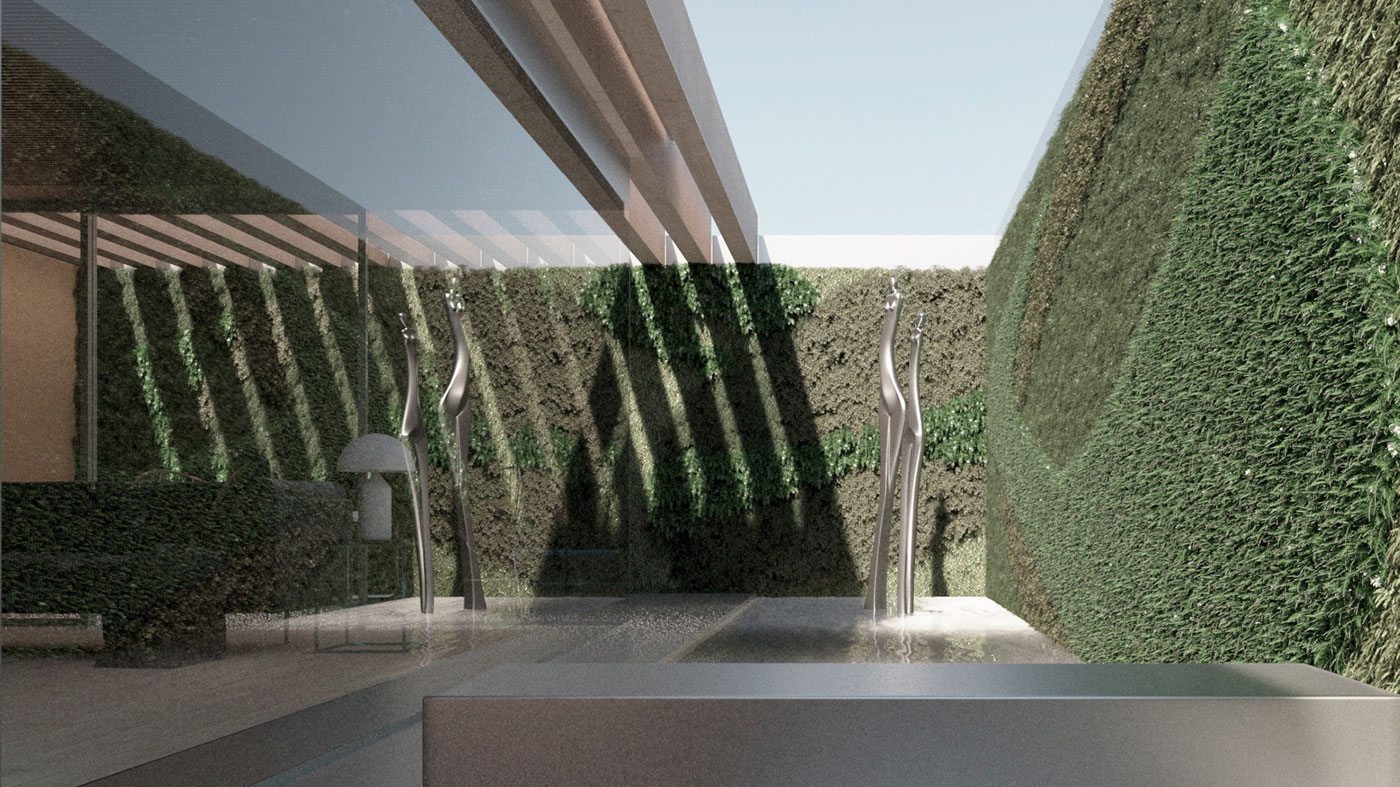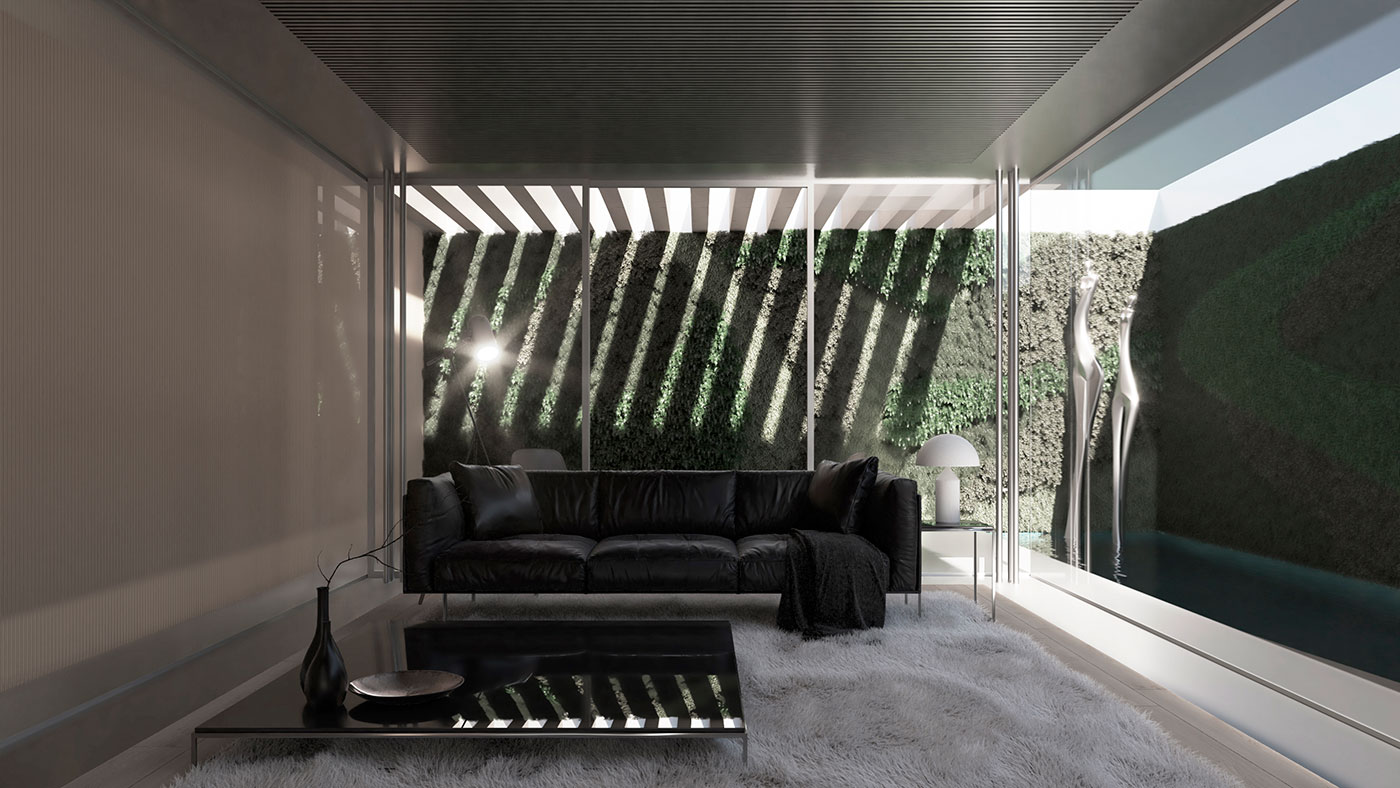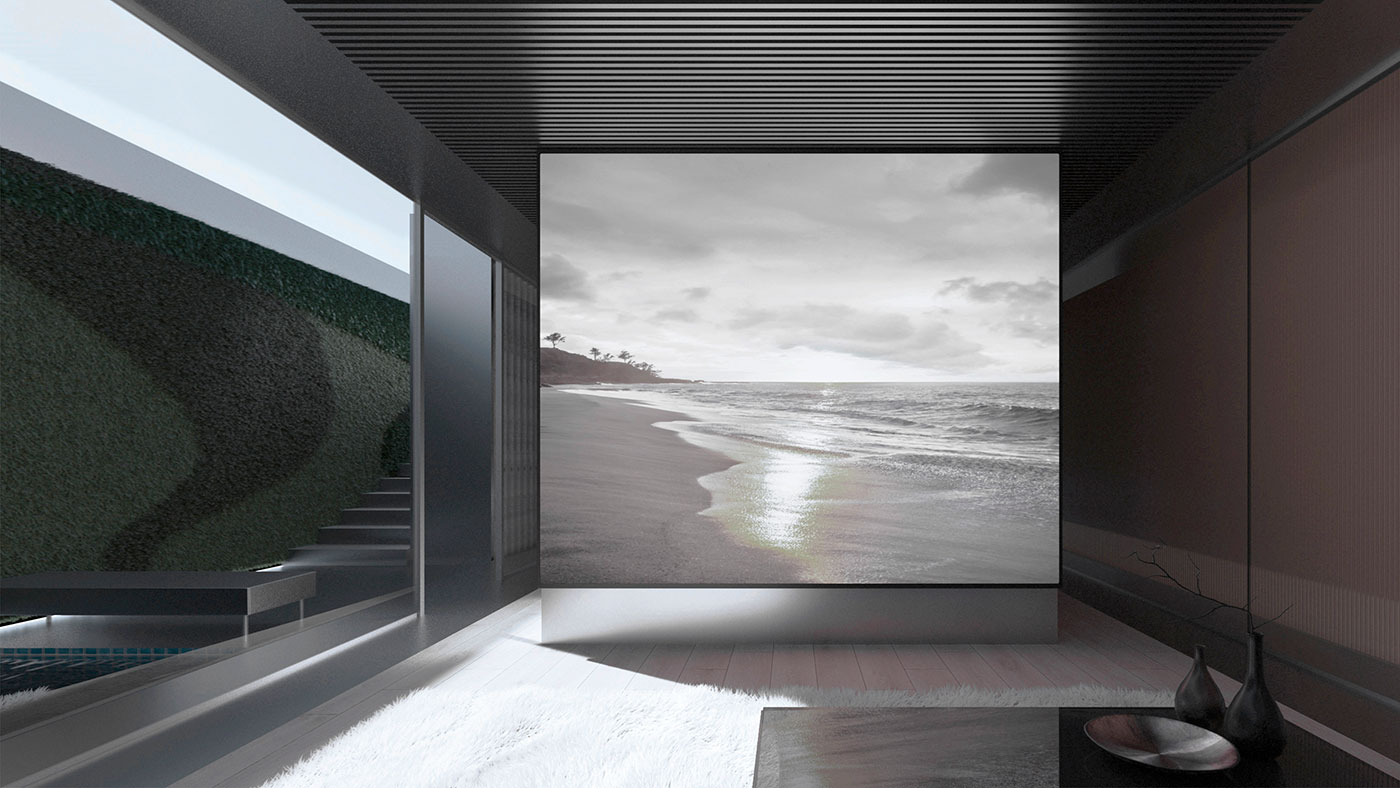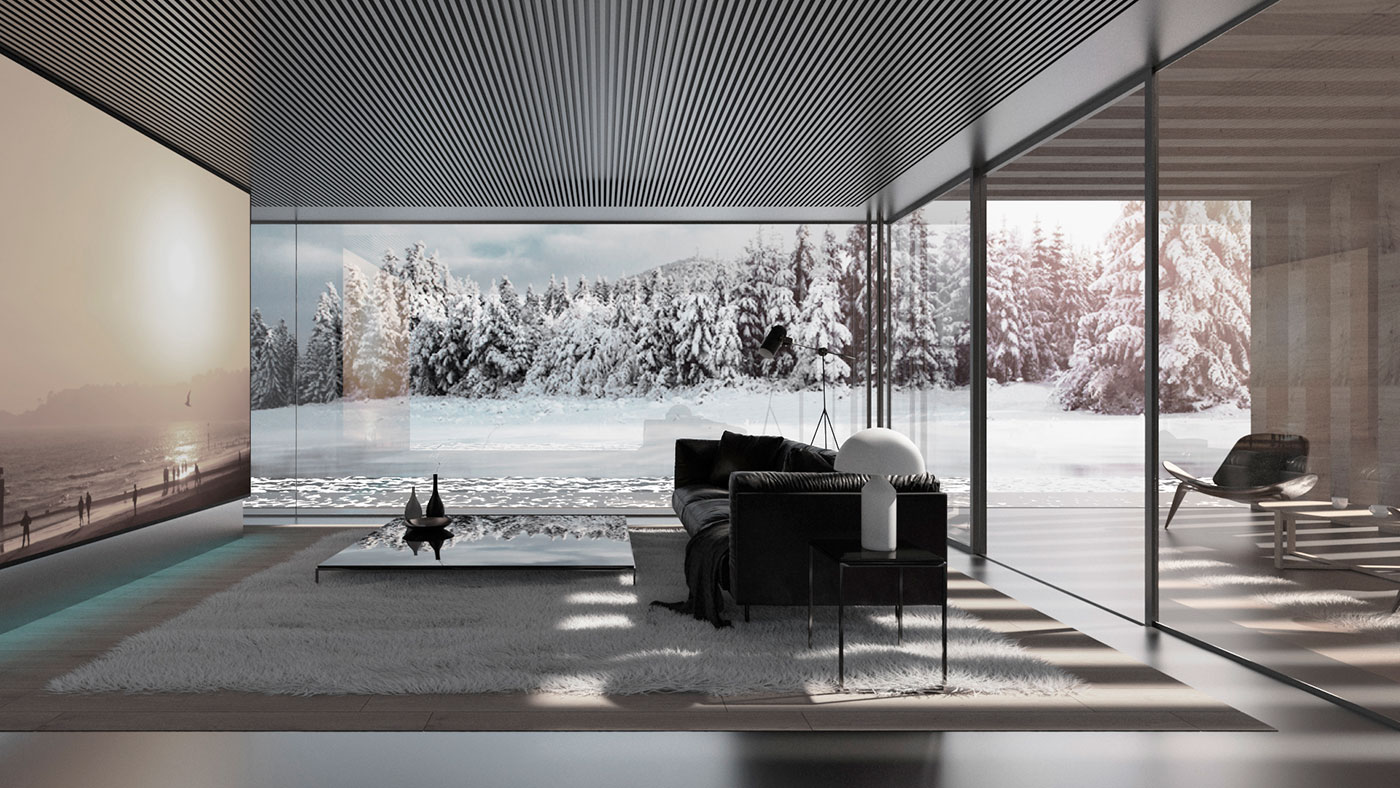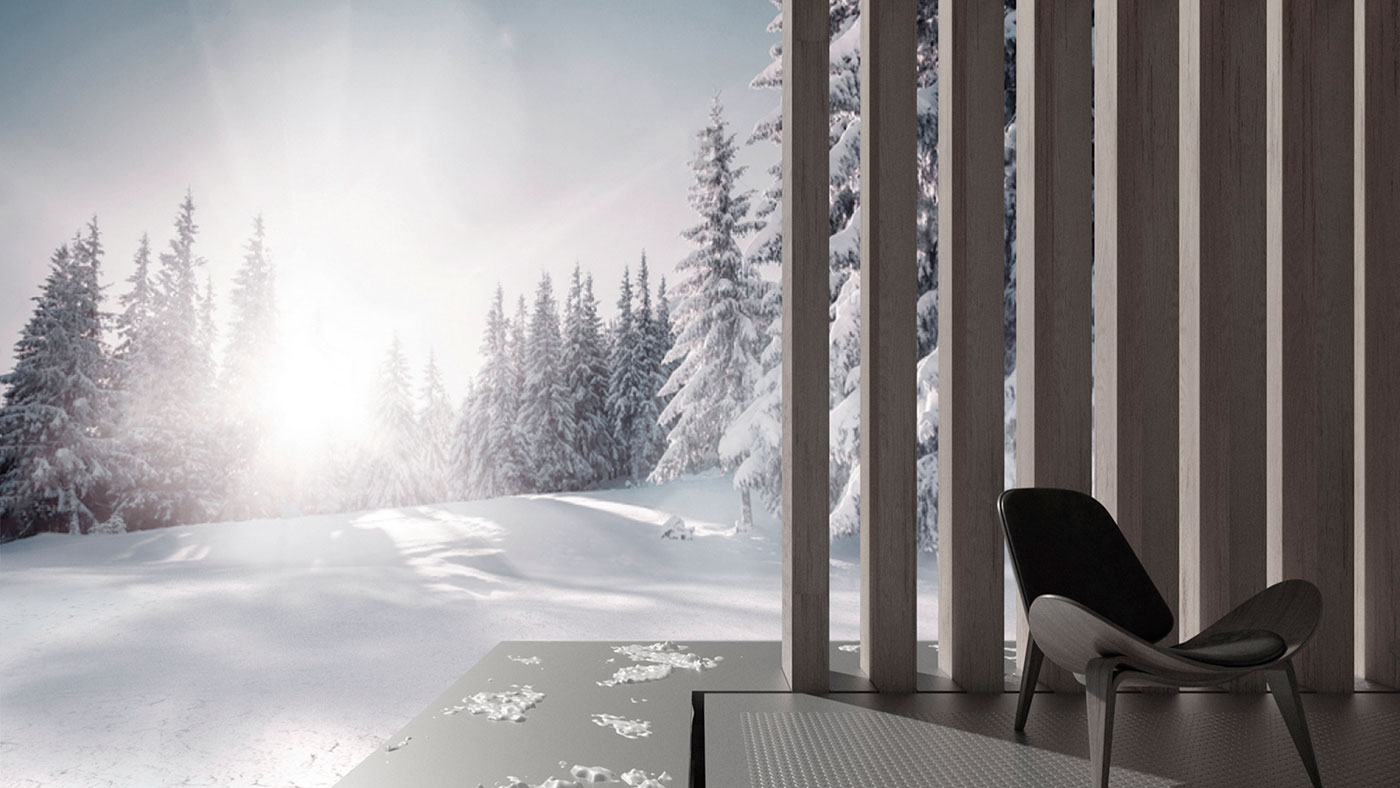 When folded-up, the pergola embraces the area while protecting it, turning the terrace into an inner courtyard, an extension of the closed living space, providing light and ventilation in order to enjoy an intimate and private atmosphere.
Due to the proportions, ix002 features this living space as a free area with the chance to put spaces together to be adapted to each program. While being folded-up the relationship with the outside world can not only be met through the access staircase, but also an inner gardened courtyard can be incorporated to create a wider space and brighter conditions.
MODELS
IX means a whole world of opportunities. A wide range of models have been specifically designed to combine and create endless possibilities. Three starting points which can not only be flexible but personalised as well.